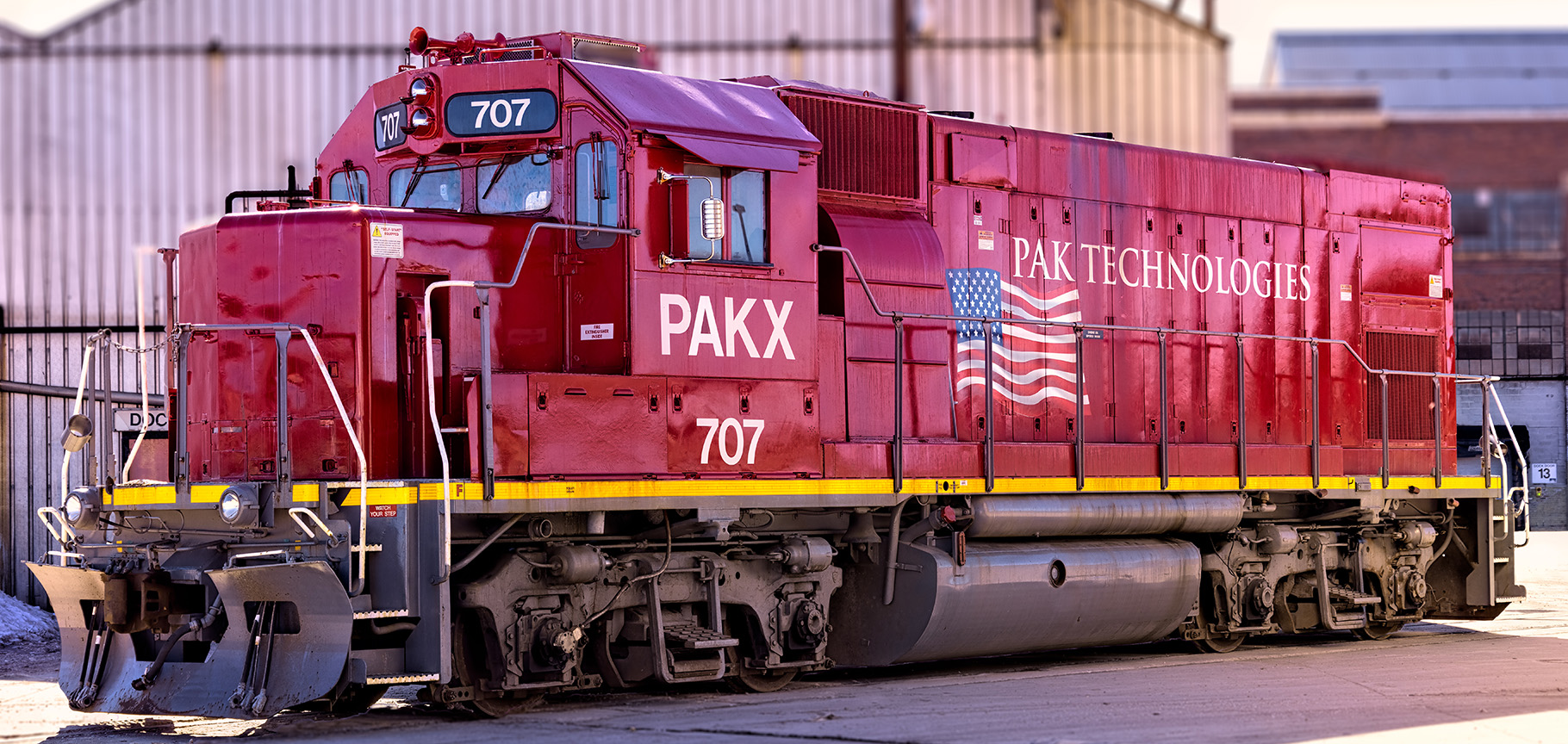 PAK Technologies was founded in 1980, setting roots in Milwaukee, Wisconsin. Initially selling cleaners and restoration products directly to Cleaning Contractors before shifting its focus to Contract Processing and Packaging in 1982. First expansion took place in 1985, when Pak purchased a Specialty Foods Company. Building on its success in Contract Manufacturing, the Specialty Food Company switched to Contract Manufacturing.
Today… Pak has acquired facilities in Syracuse, New York and Richmond, Virgina, not to mention 3 additional facilities in Milwaukee, Wisconsin. Their unwavering commitment to quality remains the cornerstone of PAK Technologies.
Our Locations
PAK has several locations strategically located to better serve our customers, including our corporate headquarters and food processing facility in Milwaukee, WI. Other facilities offer comprehensive packaging, processing, and distribution services for both national and international accounts.